Environment
---
We understand the importance of river quality to our customers, and take our responsibility to the wider environment seriously.
It is in all of our interest to make sure we are doing everything we can to protect nature. There has been lots of recent attention on river water quality and our combined sewer overflows (CSO).

On this page you can find links to more information on how CSOs work, all data on releases from CSOs, more information on our river quality improvement commitments and how to raise a concern or submit a report of a possible pollution.


Did you know?
We are investing £936 million in our wastewater infrastructure by 2025, including almost £100 million for improving CSO performance
We will directly improve at least 420km of rivers in Wales and Herefordshire, helping the rivers move closer to 'good ecological' status by 2025
We are providing £250,000 funding and expertise to the Welsh Government 'Four Rivers for Life' programme, on the river's Cleddau, Teifi, Tywi and Usk
Over 99% of our CSOs are monitored and openly reported on our website
We have launched our interactive web-based CSO data map in July 2022
By 2025 we will be able to report on all CSOs within an hour of them operating
Wales has 105 Bathing waters which are mostly excellent and good status. You can find NRW's latest bathing water results here
Wales has the highest percentage of Blue Flag Beaches in the UK – with 34% of the total awards achieved in Wales in 2021
There is a lot of talk in the media and amongst politicians about how water companies contribute to pollution in the aquatic environment.

However, it is clear that we are only part of the problem and can't be responsible for all the pollution issues affecting our rivers and seas. We don't do anything to deliberately harm them but where we are responsible, then we are committed to making sure we take positive action to reduce the impact and play our part in improving them for everyone's benefit.

Because this is such an important subject, we want people to have all the facts. That is why we have created this area on our website which presents useful information and how you can contact us if you have further queries. Here you will find: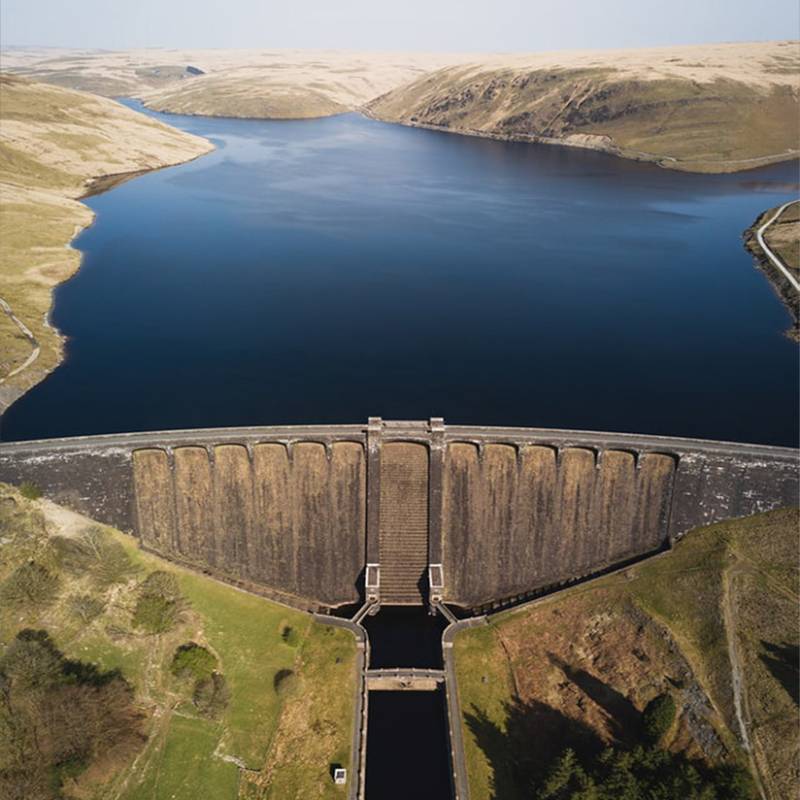 Information on
Combined Storm Overflows
Including
The important role they play in protecting properties and communities from sewage flooding
Why CSOs exist
The rules we must comply with to operate them
The investment we have already made and plan to make to further improve CSOs
Latest information on the performance of CSOs in your area
Learn more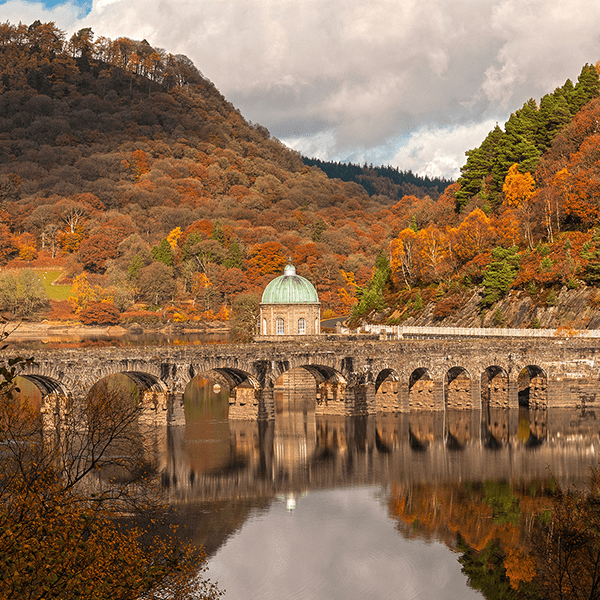 Information on
river water quality
Including
The sources of nutrients in rivers and our contribution. The investment we have already made, and plan to make to improve rivers quality further including developing nature based solutions
the plans we have developed as part of the Welsh Government led Better River Quality Taskforce to improve river water quality
the findings of independent reports confirming what our contribution is to nutrient loading in Special Area of Conservation rivers
Learn more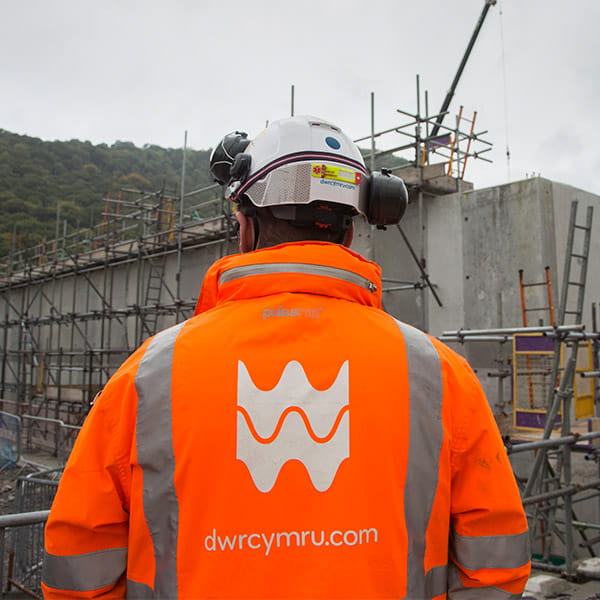 Information on
pollution
Help us minimise pollution in water by telling us as soon as possible if you see sewage pollution in a river, stream, or other watercourse. 53% of our wastewater pollution incidents are caused by blockages with about 24% of incidents attributed to blockages caused by wet wipes!

Other causes include:
Bursts on pressurised pipework from our Pumping Stations or Collapses of our sewers
Mechanical or electrical failures of pumps and other equipment
Loss of treatment at one of our treatment works
Discharges from our storm overflows due to blockages
Learn more
We know this is an emotive subject and we are committed to having open and honest conversation about it.

If you have specific queries about a river quality issue and would like to speak to someone you can email sewerage.services@dwrcymru.com or riverqualityliaison@dwrcymru.com
Biodiversity Plan
Our Plan describes how our business interacts with nature. It highlights what we are already doing and will continue to do across the business to support nature and biodiversity.
We welcome your comments on the Plan, particularly ideas on how it could be improved. Your views will be taken into account when we review our Plan in 2023. We also welcome the opportunity to work collaboratively across our operational areas.
Please email us at biodiversity@dwrcymru.com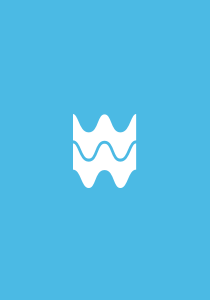 Biodiversity Strategy 2022
PDF, 3.4MB
Our biodiversity strategy sets out our ambitions, objectives, and action plan to maintain and enhance biodiversity and ecological resilience across our operational assets and landholdings, within the fulfilment of our functions. The strategy enables the business to continue delivering its core functions whilst supporting our environmental regulator – Natural Resources Wales (NRW) and Welsh Government to address the biodiversity crisis we face. In so doing we will help to safeguard our environment for future generations to come, and meet the expectations of customers.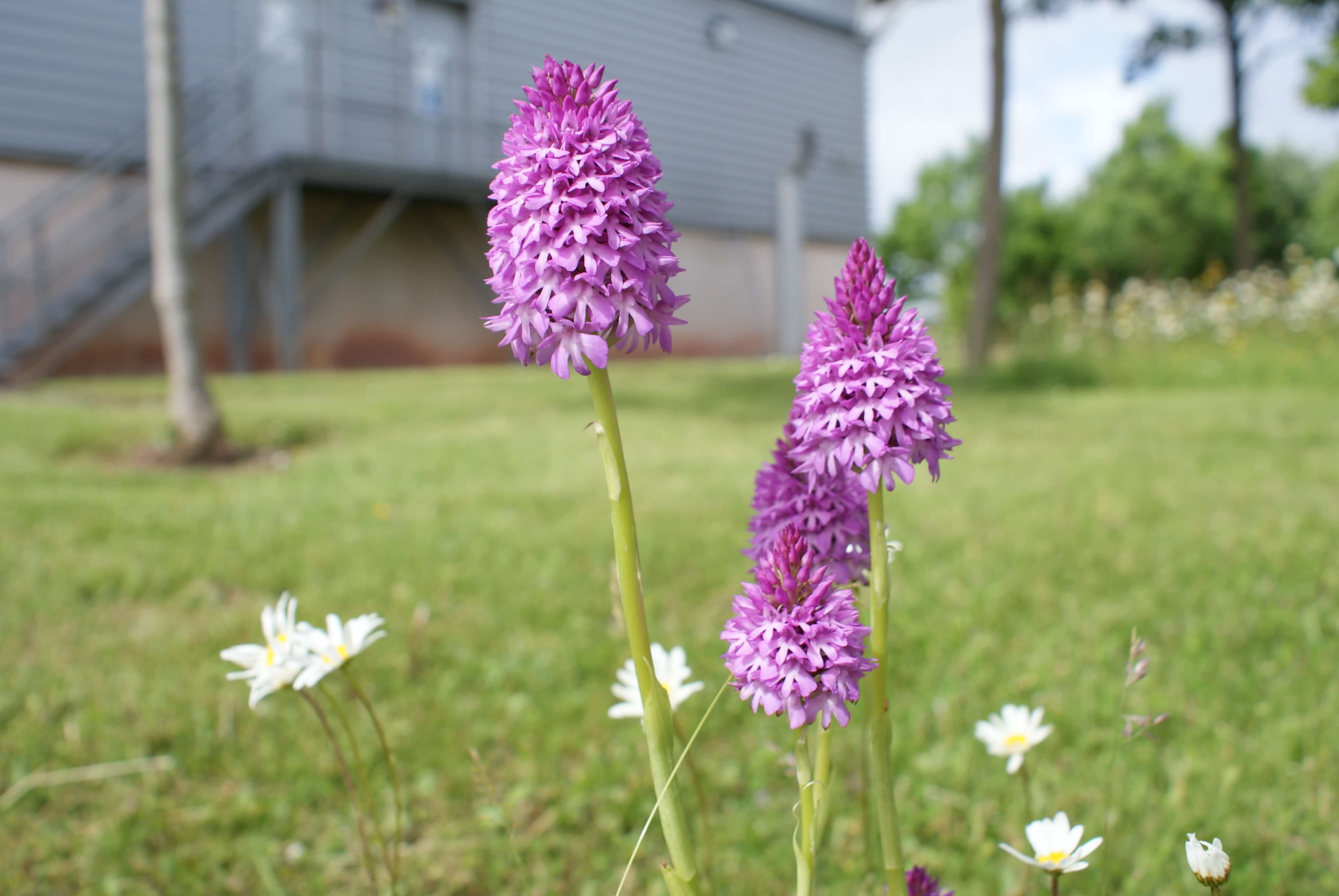 Doing the right thing
for nature
Read about what we have done to meet our Biodiversity duty in our 2019 report. Our next report will be published in 2022.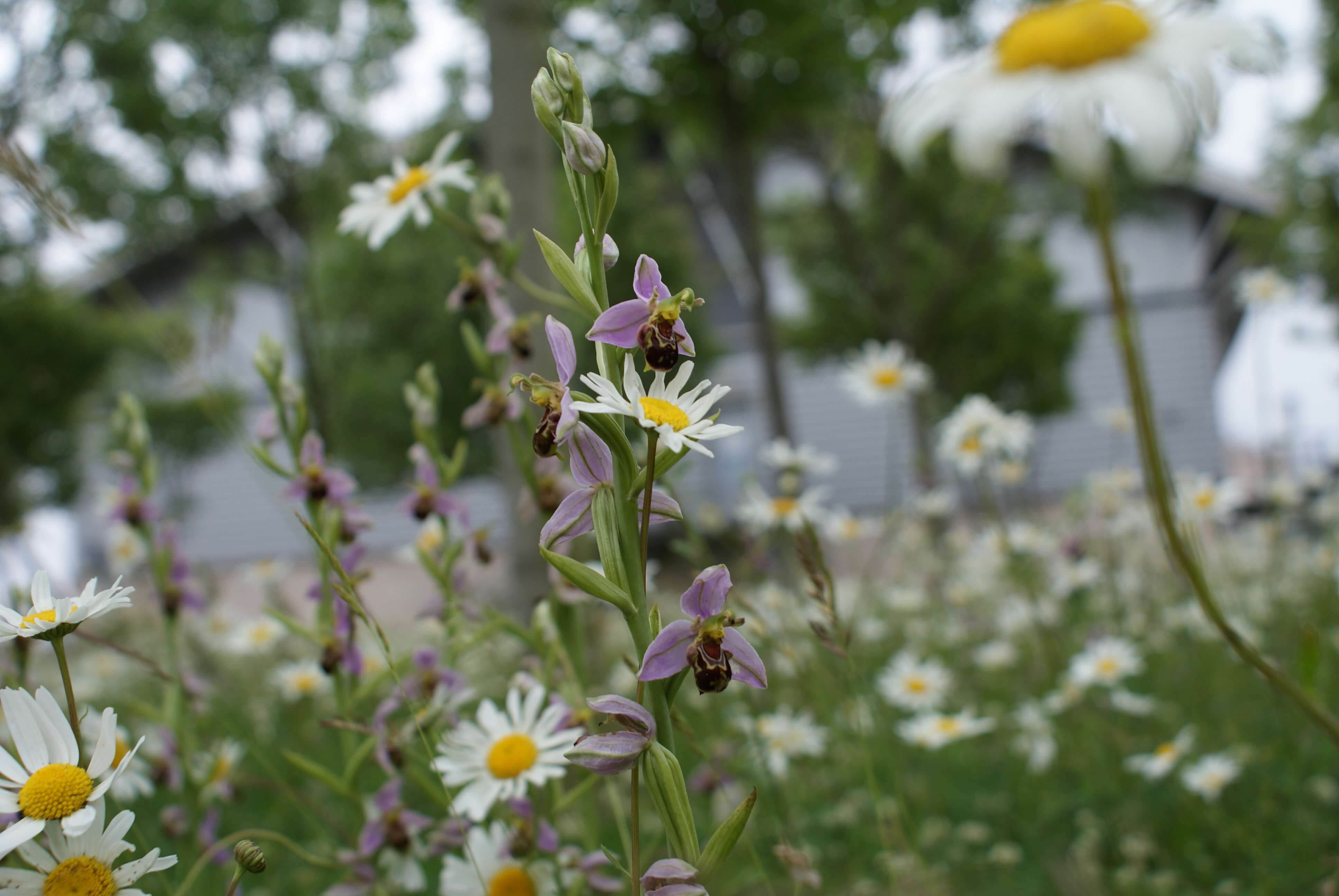 Making time for
nature
Read our latest plan for maintaining and enhancing Biodiversity: