Environment
---
Dŵr Cymru published its latest Biodiversity Plan in December 2020. It is called "Making time for nature 2020: Welsh Water's revised plan for maintaining and enhancing biodiversity".
Sustainable Management of Natural Resources
Wales' natural resources and ecosystems underpin our well-being and quality of life. They fuel our industries, provide our food, clean air and water, and create jobs and thriving communities. This all links to the Sustainable Management of Natural Resources. NRW have concluded that Wales is not currently achieving the Sustainable Management of Natural Resources we require for future generations. The Sustainable Management of Natural Resources, or SMNR, is a long-term goal for all of Wales, including industries, local government, and communities. Find out how we are playing our part towards SMNR.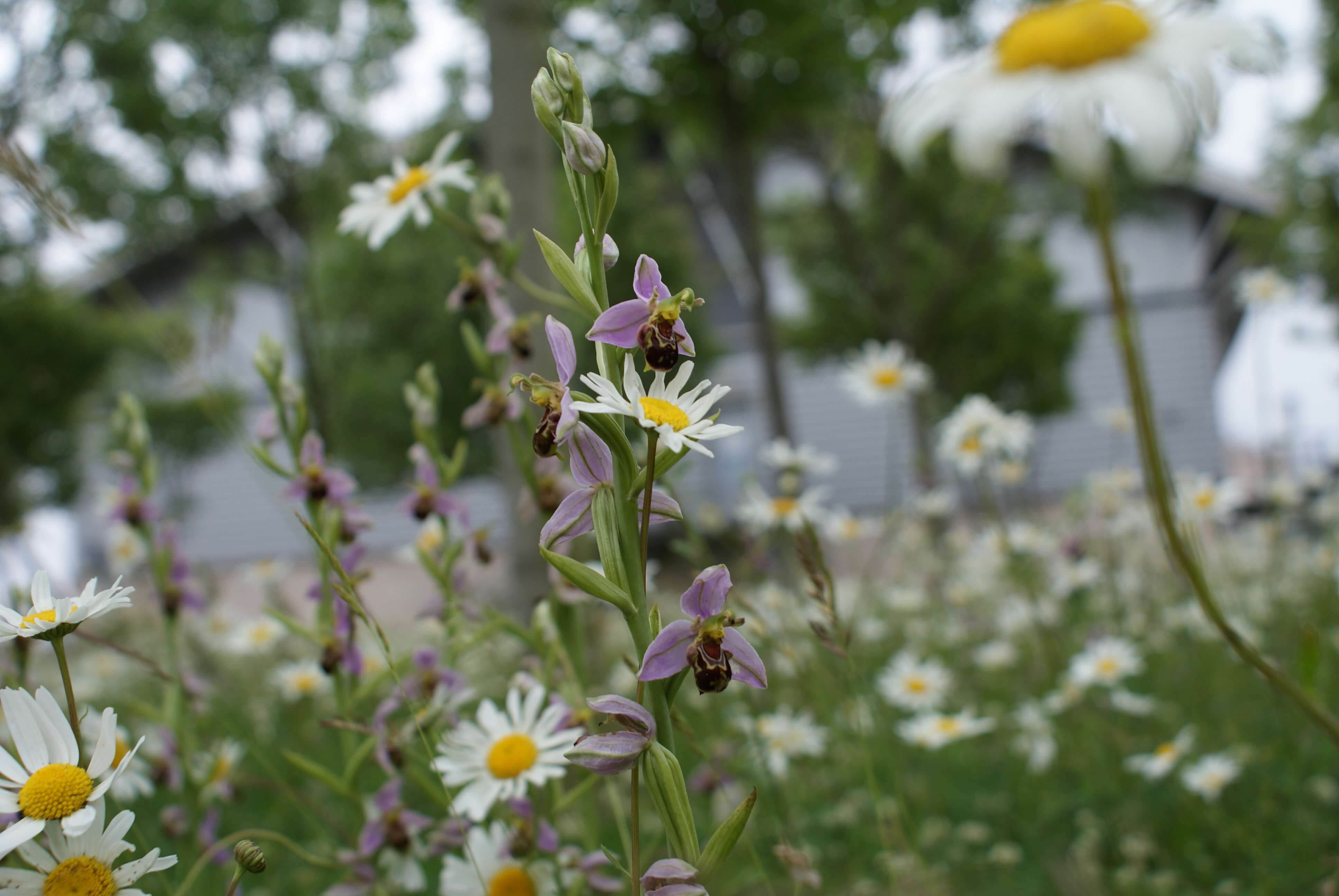 Making time for
nature
Read our latest plan for maintaining and enhancing Biodiversity:
Biodiversity Plan
Our Plan describes how our business interacts with nature. It highlights what we are already doing and will continue to do across the business to support nature and biodiversity.
We welcome your comments on the Plan, particularly ideas on how it could be improved. Your views will be taken into account when we review our Plan in 2023. We also welcome the opportunity to work collaboratively across our operational areas.
Please email us at biodiversity@dwrcymru.com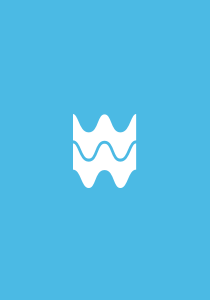 Biodiversity Strategy 2022
PDF, 3.4MB
Our biodiversity strategy sets out our ambitions, objectives, and action plan to maintain and enhance biodiversity and ecological resilience across our operational assets and landholdings, within the fulfilment of our functions. The strategy enables the business to continue delivering its core functions whilst supporting our environmental regulator – Natural Resources Wales (NRW) and Welsh Government to address the biodiversity crisis we face. In so doing we will help to safeguard our environment for future generations to come, and meet the expectations of customers.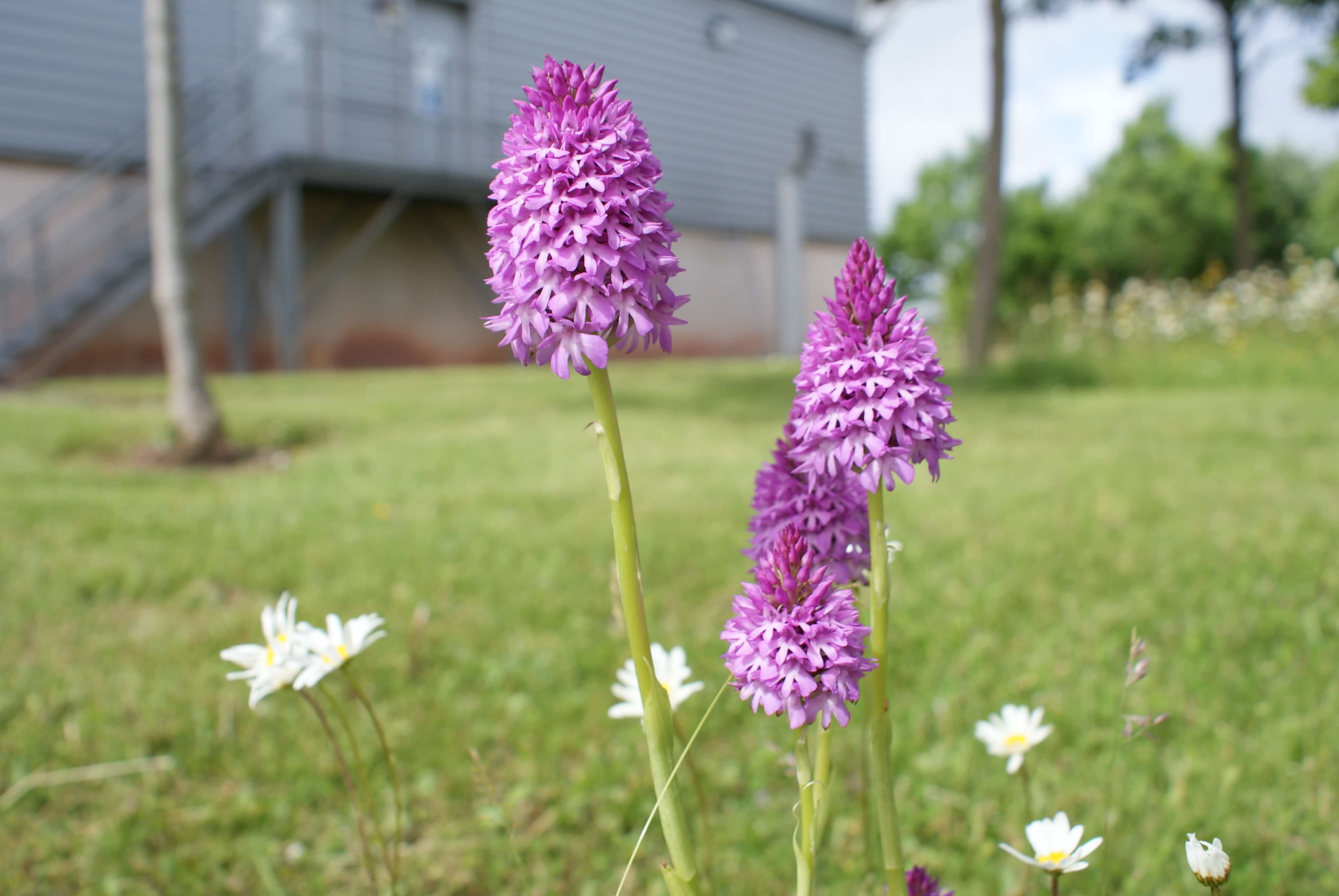 Doing the right thing
for nature
Read about what we have done to meet our Biodiversity duty in our 2019 report. Our next report will be published in 2022.