Environment
---
Dŵr Cymru published its latest Biodiversity Plan in December 2020. It is called "Making time for nature 2020: Welsh Water's revised plan for maintaining and enhancing biodiversity".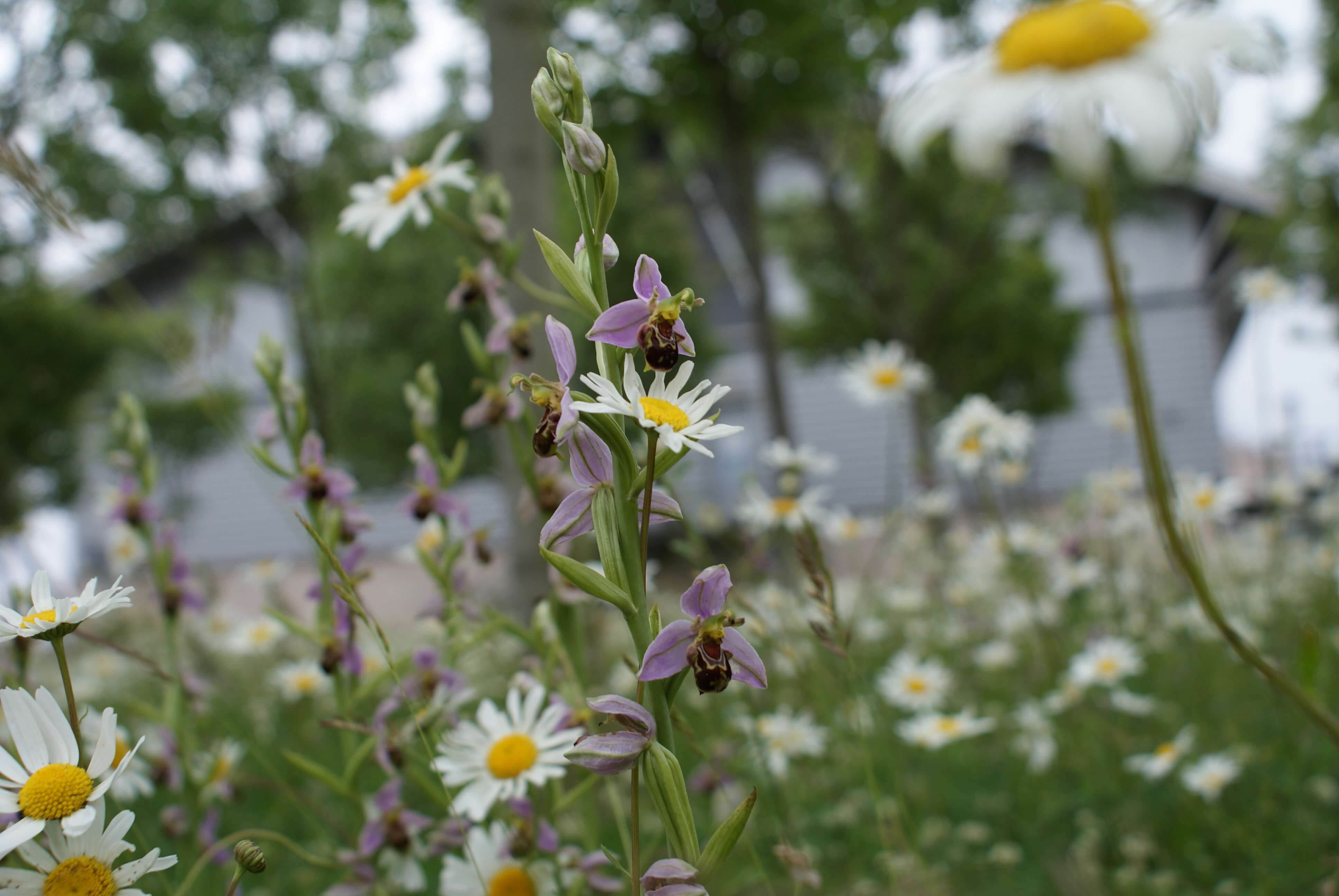 Making time for
nature
Read our latest plan for maintaining and enhancing Biodiversity:
Biodiversity Plan
Our Plan describes how our business interacts with nature. It highlights what we are already doing and will continue to do across the business to support nature and biodiversity.
We welcome your comments on the Plan, particularly ideas on how it could be improved. Your views will be taken into account when we review our Plan in 2023. We also welcome the opportunity to work collaboratively across our operational areas.
Please email us at biodiversity@dwrcymru.com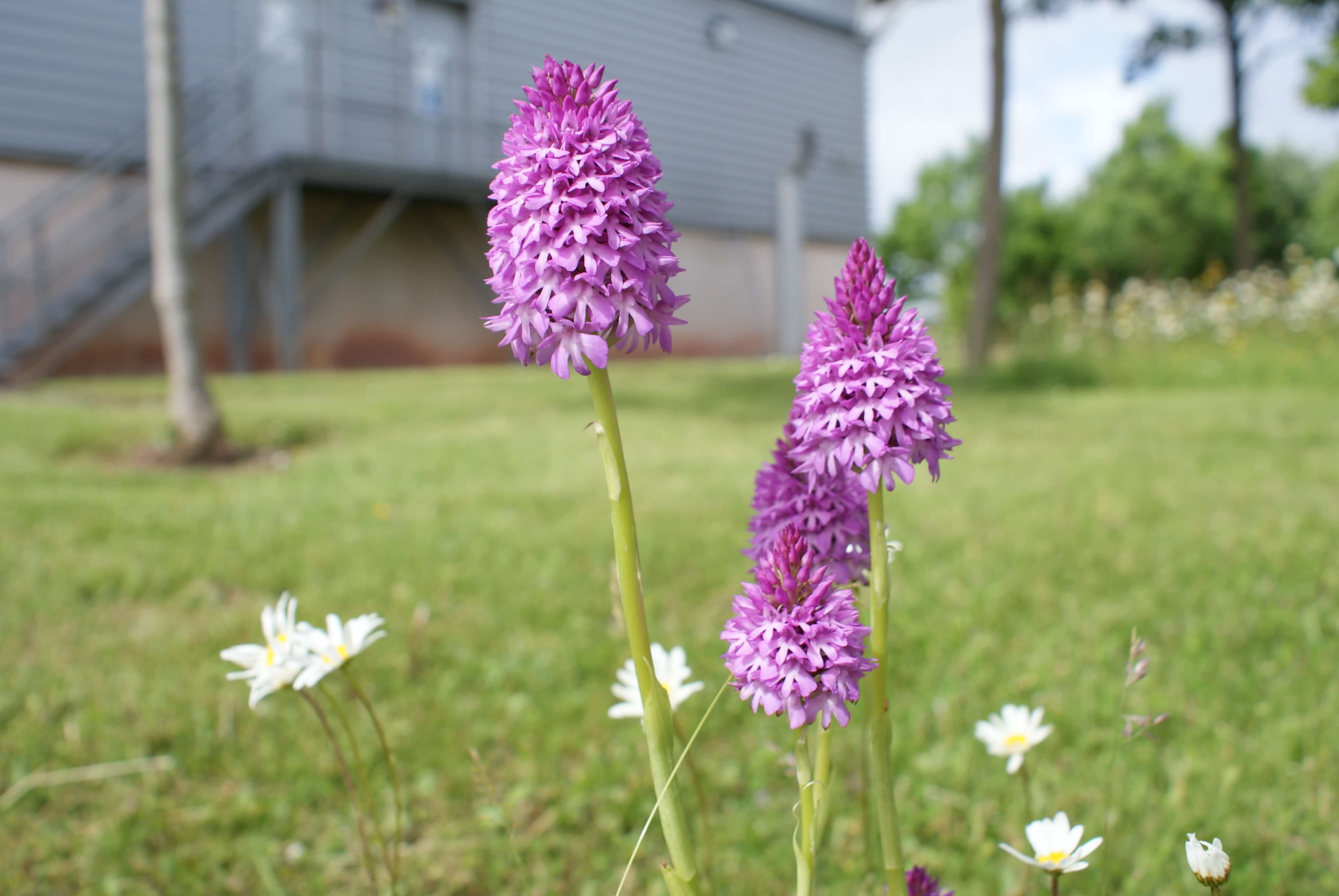 Doing the right thing
for nature
Read about what we have done to meet our Biodiversity duty in our 2019 report. Our next report will be published in 2022.
Learn more