Environment
---
We understand the importance of river quality to our customers, and take our responsibility to the wider environment seriously.
On this page you can find out more information on how we are working hard and investing heavily to protect our valuable water resources and the wider work we are doing to protect and enhance our precious environment.
Our Manifesto For Rivers in Wales
We have published our 'manifesto' to outline our plans for how we are going to be investing to improve river water quality in our operating area. The development of the manifesto acknowledges the increasing public concern there is in reiver water qaulity and details how we will be investing £840m in the five years to 2025 and a further £1.4bn between 2025 and 2030 to protect the environment.
We plan to target our investment to those assets which have the biggest impact on the environment, whether that's storm overflows operating more than we'd like or too much phosphorus leaving our treatment works. We understand we must improve their performance. Our plans include:
Investing significantly to improve storm overflows with £140m being invested between 2020-2025 with a further £420m planned from 2025 to 2030.
Investing an additional £60m specifically to reduce phosphorus in the five failing Special Area of Conservation (SAC) rivers in our operating area.
Delivering a comprehensive programme of upgrades to our treatment works that will remove 90% of our phosphorus releases by 2030.
How our business operating model has allowed us to bring forward over £100m additional investment in our wastewater infrastructure accelerating investment that will have a direct benefit in improving rivers in Wales by 2025.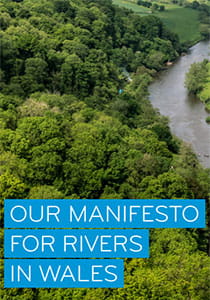 Our Manifesto For Rivers in Wales
PDF, 1.3MB
We have launched our Manifesto for Rivers in Wales which outlines our plans to help improve river quality.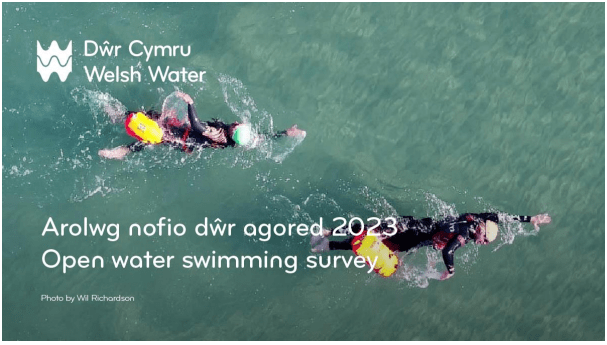 Open Water Swimming Survey 2023
PDF, 2.2MB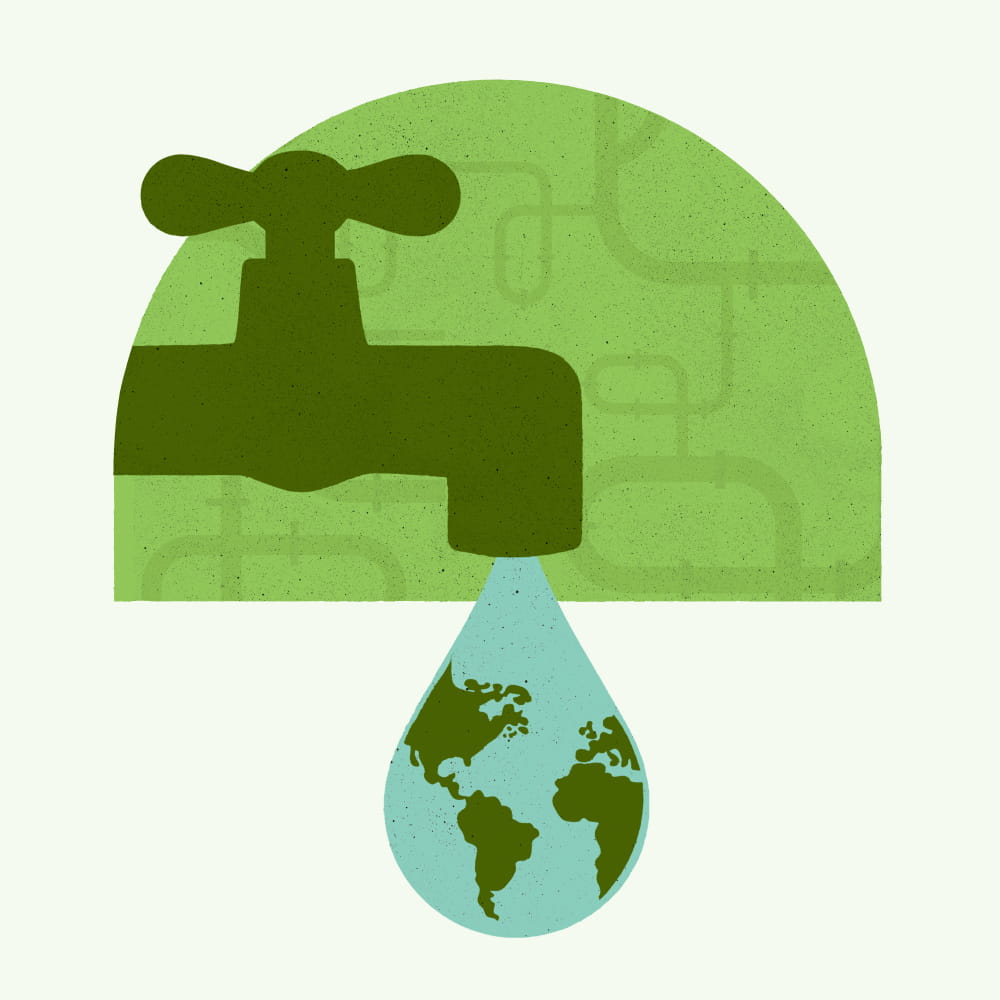 Our Journey
to Net Zero
As one of the largest energy users in Wales, we need to adapt the way we deliver our services to allow us to deal with the challenges we face in the years and decades to come.
Learn more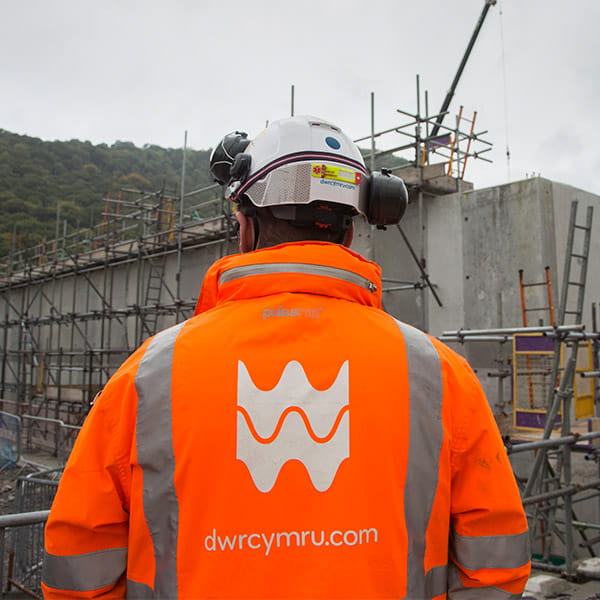 Information on
Combined Storm Overflows
Including
The important role they play in protecting properties and communities from sewage flooding
Why CSOs exist
The rules we must comply with to operate them
The investment we have already made and plan to make to further improve CSOs
Latest information on the performance of CSOs in your area
Learn more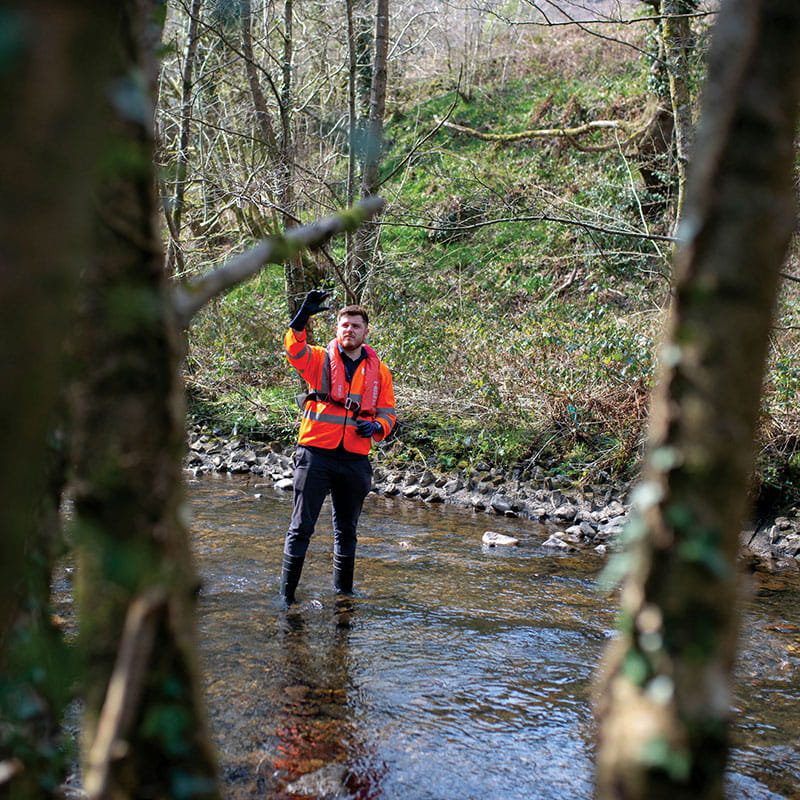 Information on
river water quality
Including
The sources of nutrients in rivers and our contribution. The investment we have already made, and plan to make to improve rivers quality further including developing nature based solutions
the plans we have developed as part of the Welsh Government led Better River Quality Taskforce to improve river water quality
the findings of independent reports confirming what our contribution is to nutrient loading in Special Area of Conservation rivers
Learn more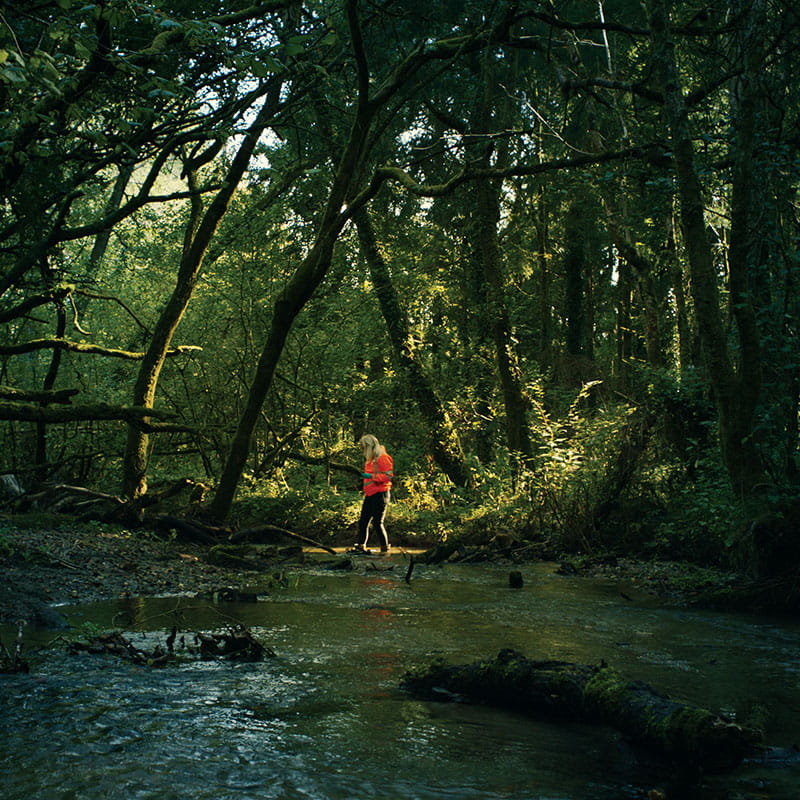 Information on
pollution
Help us minimise pollution in water by telling us as soon as possible if you see sewage pollution in a river, stream, or other watercourse. 53% of our wastewater pollution incidents are caused by blockages with about 24% of incidents attributed to blockages caused by wet wipes!

Other causes include:
Bursts on pressurised pipework from our Pumping Stations or Collapses of our sewers
Mechanical or electrical failures of pumps and other equipment
Loss of treatment at one of our treatment works
Discharges from our storm overflows due to blockages
Learn more