Our brand
---
Dŵr Cymru has got a pretty remarkable story to tell.
Over a decade ago we did something unique. We created a brand new way of working. We became a water company without any shareholders. Since then, we've been able to put every penny we make back into looking after the millions of people who rely on us every day.

Looking after water and the environment is a big job. And to be honest, we can't do it all by ourselves. There are big challenges ahead. So we need our customers to help us. This where our new brand comes in.

Inspiring our customers to love water – something that they can't live without – should be easy. We just need to help rebuild their relationship with water once again.

So take a look at our brand. It shows the distinctive way our company will communicate with our three million customers. It will help us to inspire and build trust.

All rights reserved. All contents (texts, trademarks, illustrations, logos, photos, graphics, files, designs, arrangements and other things) on this page are the property of Dŵr Cymru Welsh Water. The contents, and downloads from this page may not be used without prior permission of Dŵr Cymru Welsh Water. Contact commsdesignteam@dwrcymru.com if you have any questions regarding using assets from this page.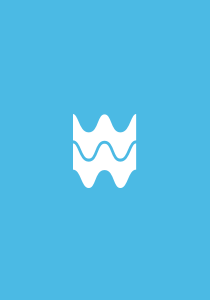 How we look
PDF, 6.7MB
Comprehensive guidelines on the company's new look, including an introduction to our new way of inspiring our customers, rules on photography, colours, logos and much more.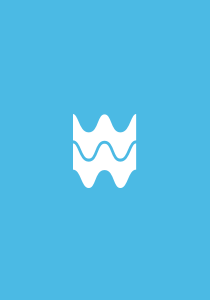 Our logo pack
ZIP, 13.4MB