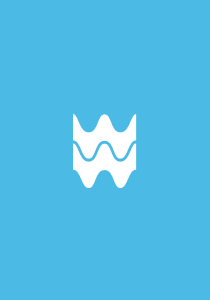 Annual Performance Report Overview - 2022-2023
---
613.4kB PDF
Download
Our Annual Performance Report contains information that allows customers and stakeholders to review our performance and to make comparisons with other companies in the sector.
It also provides specific information on the progress we have made on the delivery of customer outcomes and service levels and on our financial performance (including detailed revenue and cost information).

We are required to publish a single Annual Performance Report in a format prescribed by Ofwat.
If you require the documents in an alternative format like large print, or braille please call our Specialist Support team on 0330 0413394 who will arrange for a copy in a format that works for you.