---
Biodiversity and our wider ecosystem services face threats including habitat loss, fragmentation and over-exploitation. In the longer term, temperature and changed rainfall patterns will also impact biodiversity.
We will look for ways to help nature, enhance biodiversity and promote ecosystem resilience, while we carry out our water and sewerage activities. Reliable drinking water sources are also dependent on healthy functioning ecosystems.
Welsh Water has a duty under the Environment (Wales) Act (2016) and in support of the Well-being of Future Generations Act to enhance biodiversity and promote the resilience of ecosystems in the exercise of our functions.
We are shifting our emphasis to proactive management of water in the wider environment rather than reactive treatment within our treatment works. By working closely with our partners and regulators, we aim to implement more nature-based solutions in our catchments. This includes activities such as management of habitats, or adapting farming practices to reduce or avoid risks to water quality, rather than building more steel & concrete structures.
Through our new Brecon Beacons Mega Catchment initiative, we are exploring further collaborative opportunities to improve water quality at the same time as delivering benefits for nature, farming and communities, and doing so as efficiently as possible. Using more nature-based solutions also reduces the embedded emissions associated with our investment program, whilst improving water and effluent quality.
In addition, our recently published biodiversity plan 'Making Time for Nature' outlines our environmental and biodiversity commitment to maintain and enhance biodiversity but also to encourage ecological resilience at our sites and the communities we serve.
And have made an investment to further reduce the nutrient content of the treated wastewater we return to our rivers.
Take a look at our case study on the work we are doing with the Brecon beacons mega catchment and more information in our Biodiversity plan.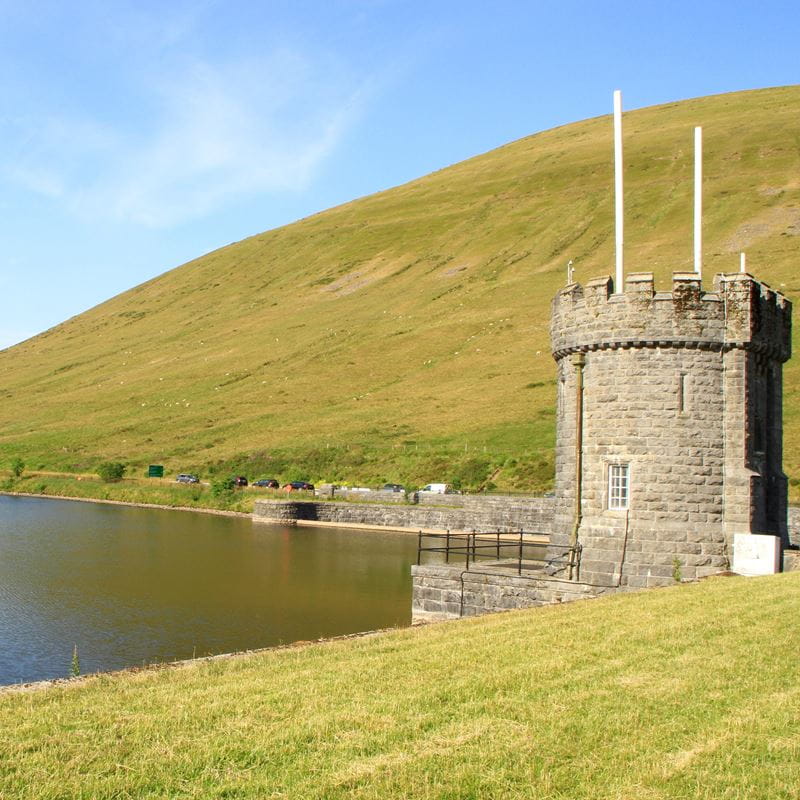 Brecon Beacons mega catchment
The Brecon Beacons supply almost half of the drinking water we provide to our customers every day. Find out more about our work in the area.
Find out more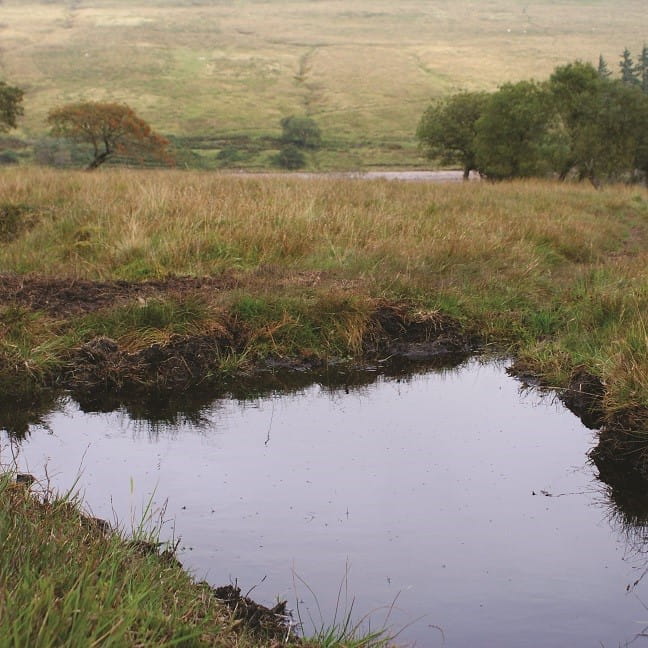 The Wetlands Project
We'll shortly start construction of two wetlands on the River Lugg, to reduce phosphate levels in the river, whilst at the same time significantly improving local biodiversity. This project is a partnership with the Local Authority, local developers, the Wye and Usk Foundation, and our Regulators.
Find out more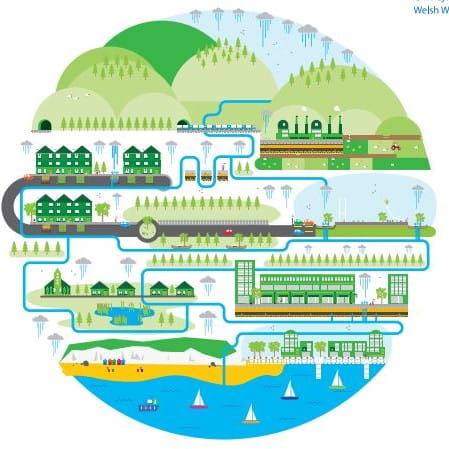 Rainscape
Rainscape helps reduce the risk of sewer flooding and pollution, protecting our customers' homes and the environment. Find out about our Rainscape work in Llanelli here.
Find out more