Monmouth
---
We're always investing in our services and infrastructure throughout Wales and Hereford, and we've got some exciting news for Monmouth.
We're investing £11 million in our water network and wastewater assets over the next 2 years. On this page you'll find some information about the work and how it may affect you.
What are we doing?
Upgrading the water network
We're upgrading over 28km of clean water pipes in Monmouth. The work will help to ensure we continue to provide our customers in the area with a safe, reliable supply of clean drinking water for decades to come.
Upgrading our wastewater assets
We know that our customers want us to do more, especially to help protect the quality of our rivers such as the Wye. This is why we're planning to upgrade the assets at Monmouth Wastewater Treatment Works which will allow us to treat and dispose of wastewater more effectively from our treatment works before returning it safely back into the environment.
Find out more about these upcoming projects here: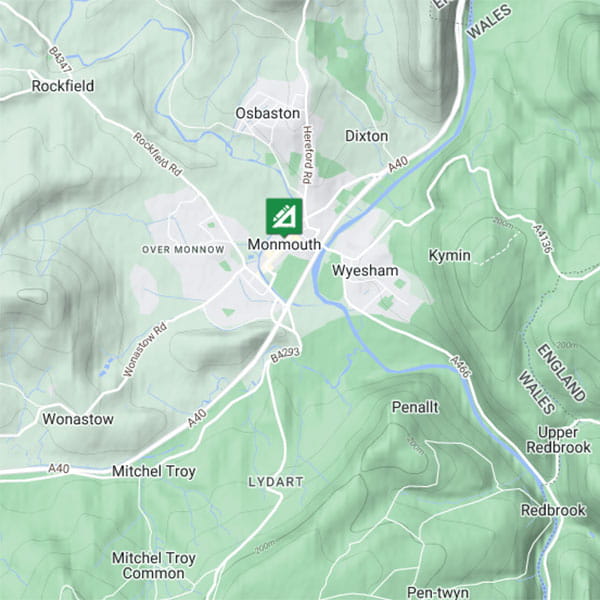 In Your Area
Check out our In Your Area site for this project and sign up to email alerts.
Visit here
Other support available to you
Sometimes, our customers need a little extra help. Whether it's finding a way to save money on your monthly bills, fixing a leaky loo or signing you up to our priority services register, we're here to help. Take a look at some of the other services we have available to you below.