Elan Valley
---
We're investing to ensure visitors can continue to enjoy the Elan Valley for decades to come!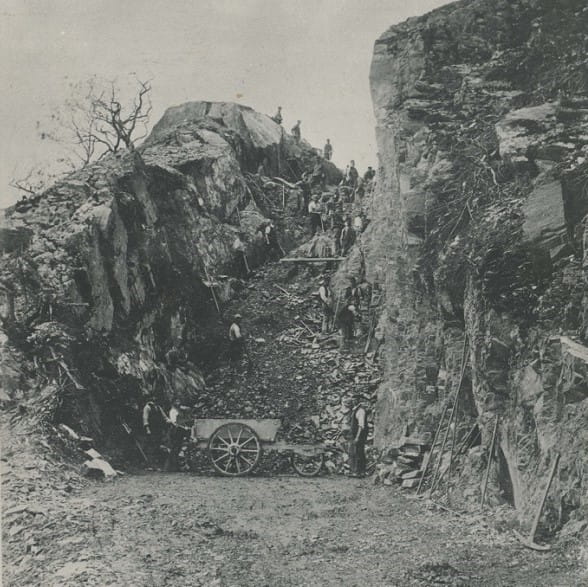 Devil's Gulch
The Gulch has been closed due to rockfalls which has made it unsafe to pass through. We have had to close the bridleway to protect visitors and animals. It has been agreed with Welsh Government that this closure will remain in place until we have completed the necessary works which will allow people to pass through the Gulch again safely.
Funding has been made available for us to do so and we are currently carrying out investigation works. These will allow us to design the best cost-effective solution for the Gulch. The investigation and planning phase will take approximately a year to complete due to the complexity of the work required. We are currently planning to start that work in the Autumn of 2022.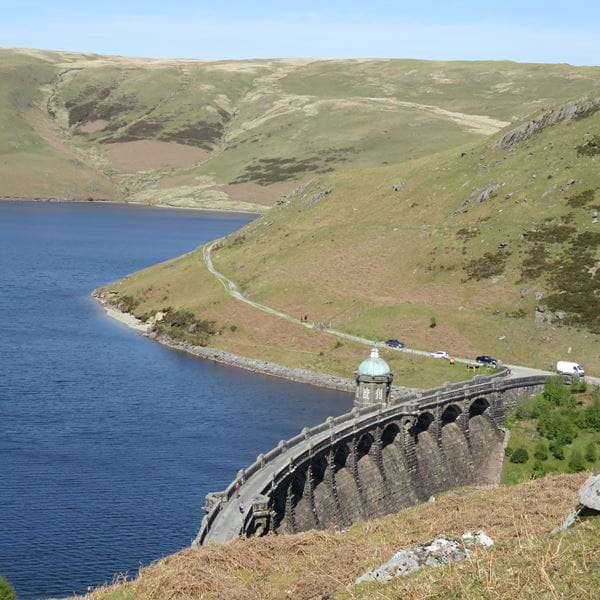 Craig Goch
Operating our dams to the highest safety standards is a priority for us and to ensure Craig Goch continues to operate safely we need to undertake some essential maintenance work. This includes work to the pipes and valves which form part of the dam.
To allow us to carry out our main work to the pipes and valves which form part of the dam, we need to set up a temporary access track through the woodland on the western edge of Craig Goch dam spillway.
This will involve felling a small number of trees to allow safe access for our machinery and equipment. We have appointed an experienced ecologist who is also a qualified arborist to monitor the works continuously. The second phase of the work will involve silt removal from the Craig Goch pipe and valve which will then take place during Spring 2022 which will allow us to start our main upgrading works in June 2022.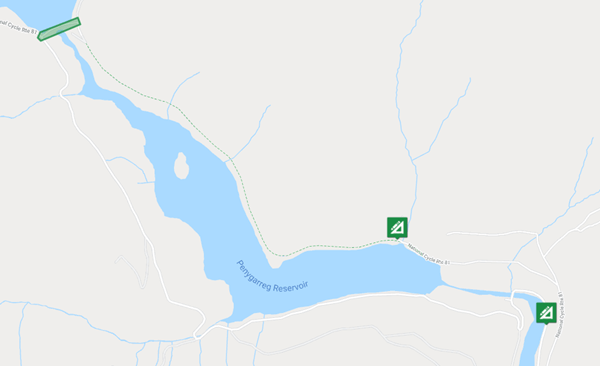 In Your Area
Keep up to date
Look out for other opportunities to speak to the team, as well as road closure and traffic information visit in your area and search for your postcode.
Find out more