Wellbeing commitment
---
Our Future: Welsh Water's Commitment to Wellbeing
In developing our Business Plan for 2020-25, we were mindful of the potential for our own objectives for the next five years and beyond to contribute significantly to the for seven goals set out in the Welsh Government's Well-being of Future Generations Act (Wales) 2015 — which placed duties on public bodies in Wales to consider the long term impact of their decisions, and to work together to tackle persistent problems such as poverty, health inequalities and climate change.

While the Act does not place any statutory duties on Welsh Water itself, we want to work collaboratively with many partner organisations in Wales andEngland, to ensure we maximise the well-being benefits of our actions.

Publishing these commitments at the start of the next five-year investment period (2020-25) for Welsh Water will enable our customers, our CCG and other partners to judge for themselves what progress we are making towards our well-being goals, and to consider how they can work with us to achieve these goals.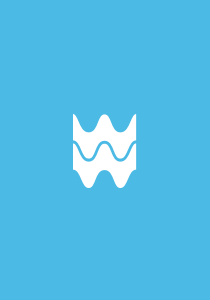 Wellbeing Report
PDF, 1.4MB