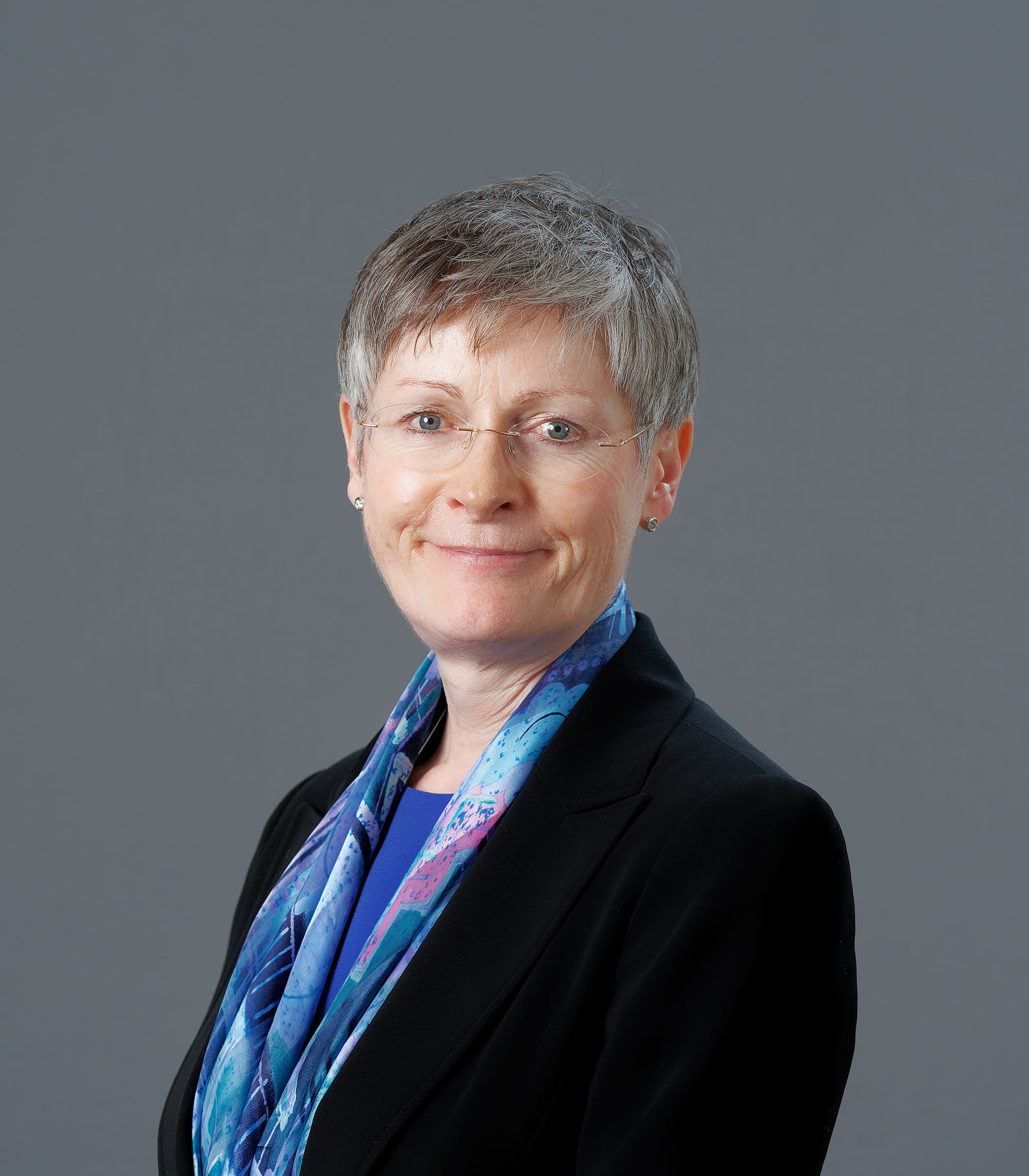 Joanne Kenrick
Non-Executive Director
---
In post since: November 2015
Experience
Joanne was the Marketing Director for Homebase until the end of 2015. Prior to that, Joanne was CEO of Start, setting up and running HRH the Prince of Wales' public facing initiative for a more sustainable future. Former roles include Marketing and Customer Proposition Director for B&Q, Marketing Director for the National Lottery, and Group Sales and Marketing Director at Wilson Connolly. She has also worked for Woolworths, Asda, Pepsico and Masterfoods. Joanne has a degree in Law from Nottingham University, and whilst at college she was one of the first women ever trained to fly by the RAF.


Current other Non-Executive positions
Senior Independent Director and Chair of the Remuneration Committee at Coventry Building Society.Non-Executive Director of Safestore, the UK's largest self-storage business. Independent Chair of the Current Account Switch, Cash ISA Switch, and PayM Mobile Payments Services for Pay.UK. Chairman of the trustees of the children's charity, Make Some Noise.


Previous Non-Executive positions
Non-Executive Director at Principality Building Society and of BACS Payment Services Limited.


Committee membership
Chair of Remuneration Committee and member of Audit Committee and Technology Committee.