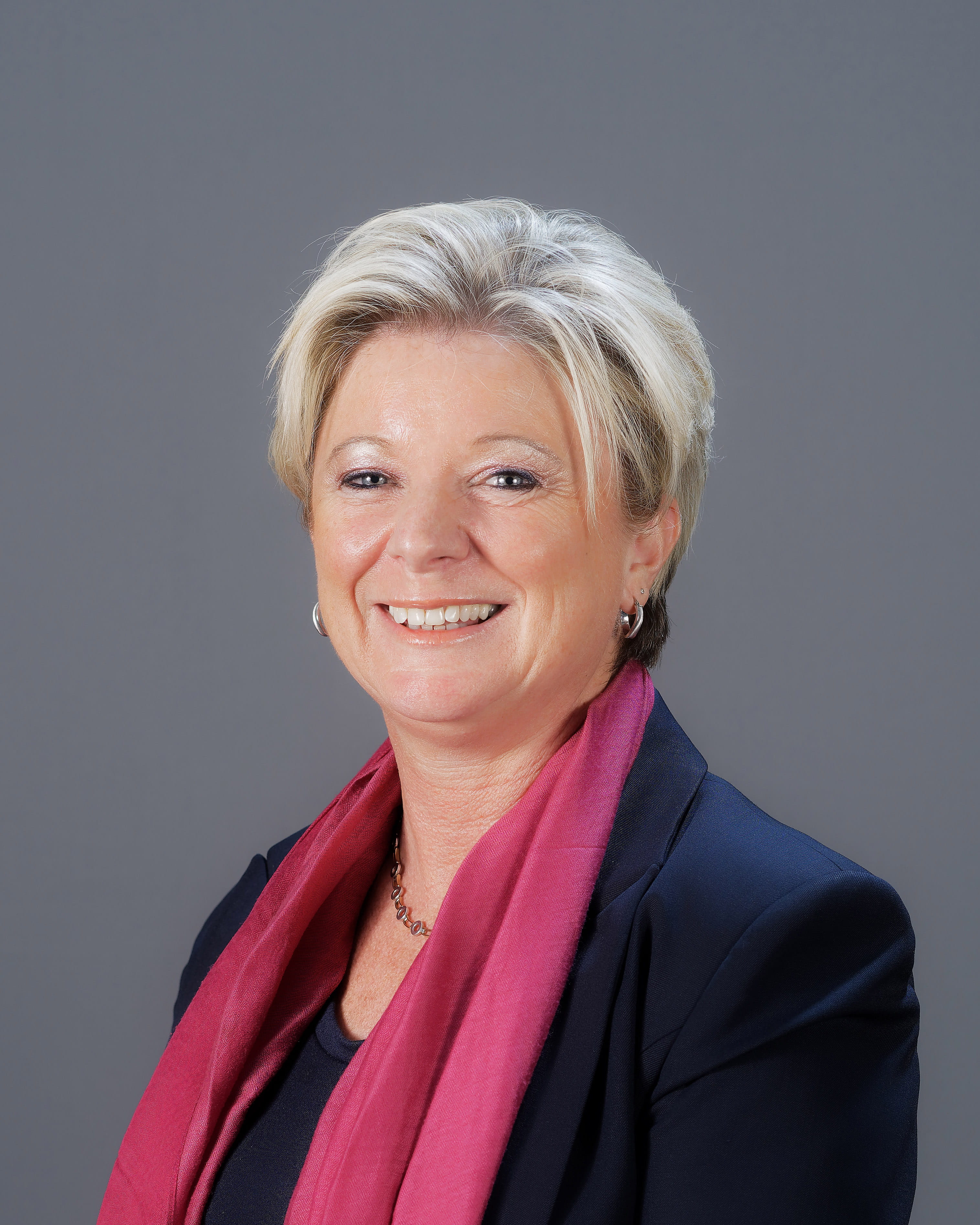 Jane Hanson CBE
Non-Executive Director
---
Appointed: January 2021
Experience
Jane is a qualified Chartered Accountant and has extensive experience of Enterprise Risk Management, Corporate Governance and Internal Control frameworks in heavily regulated, FTSE, Not for Profit and private sector organisations. She also has wide experience of developing and monitoring customer and conduct risk frameworks and overseeing large and complex IT and transformation programmes. Jane is also a magistrate.
Current other Non-Executive positions
Chair of The Reclaim Fund Ltd and the Dormant Asset Expansion Board. Non-Executive Member of the Board and Chair of the Audit Committee of the Civil Aviation Authority. Honorary Treasurer at the Disasters Emergency Committee and Chair of the Board of Trustees of the Bardi Symphony Orchestra.
Previous Non-Executive positions
Non-Executive Director at Rothesay Life plc, Direct Line Group plc (Chair of Group Board's Risk Committee), William Hill plc, Old Mutual Wealth plc (Chair of Board Risk Committee) and Aviva Ireland (Chair of Audit Committee), and Independent Member of the Customer Fairness Committee at ReAssure Ltd.
Committee membership
Chair of the Audit Committee and Finance Committee. Member of the Cwm Taf Project Committee, Environment, Social and Governance Committee, and Quality and Environment Committee.