For all of us.
We're the only water company of its kind in the UK. We don't have shareholders, which means we put every penny back into looking after your water and our beautiful environment – now and for years to come.
Learn more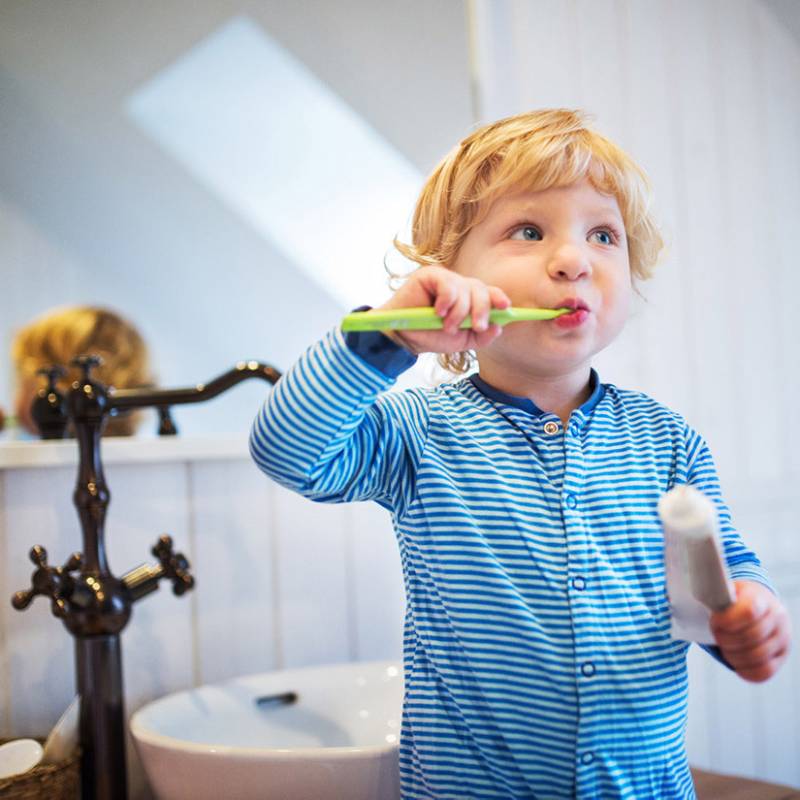 Glas Cymru
Annual report and accounts
Welsh Water is owned by Glas Cymru, a single purpose company with no shareholders and is run solely for the benefit of customers.
View all reports
Change of Registered Address
Glas Cymru
---
Glas Cymru, the not-for-profit company which owns Welsh Water, announces that with immediate effect the registered office of the company and all subsidiaries in the Group has changed
Find out more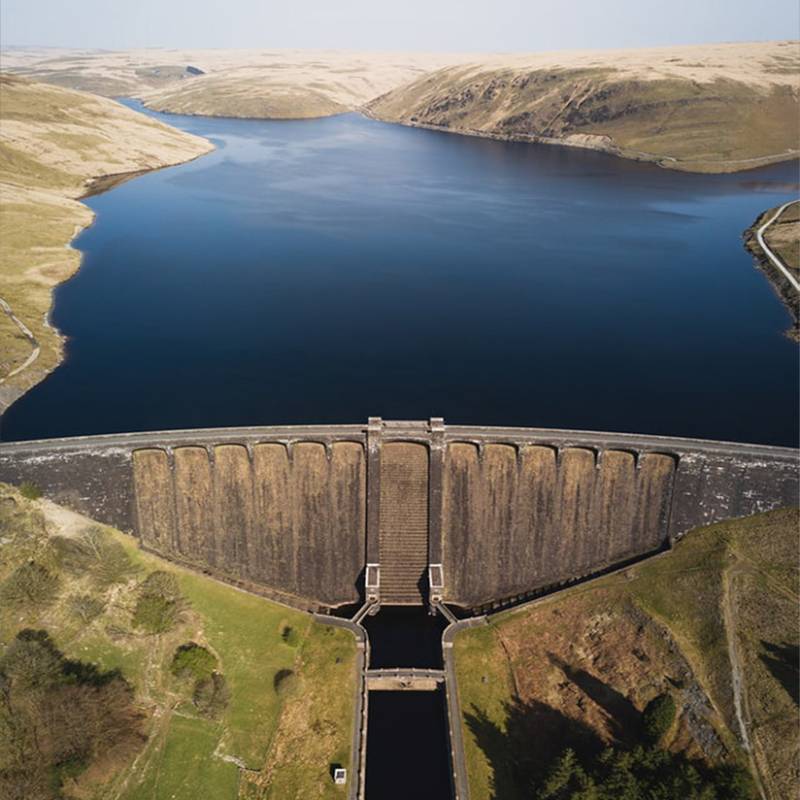 Our plan
2020 - 2025
Over the last two years, we've been working with and listening to our customers about our plans for the future – and 40,000 of you have had your say on how we run your water and wastewater services.
Water 2020