Cardiff North
---
We're investing nearly £8.5 million to improve the way our wastewater system works in the north of Cardiff. This is to ensure we continue to provide customers with a first-class waste service for years to come.
This investment involves various activities including replacing, cleansing and relining sections of the wastewater pipe between Tongwynlais and Hailey Park in Cardiff. This work is essential in order to reduce the CSO spills to the River Taff, increase the network capacity and ensure that we help protect the local environment for years to come.
This work is taking place in three areas – Hailey Park, Ynys Bridge and near Iron Bridge Road in Tongwynlais. We're working with Morgan Sindall to help us get this work done, so you may notice their vehicles in each of these areas. Here is an overview of what we're doing:
Hailey Park - Cardiff
This investment scheme got underway in June 2020 in Hailey Park, where we cleaned the existing wastewater pipe that run through Hailey Park. During this work, we removed approximately 444 tons of debris from the wastewater pipe. This work was successfully completed at the end of October 2020, but we will be returning in the Spring to complete some of the replanting in the areas that we were working in.
Ynys Bridge
We're currently working in Ynys Bridge to lay sections of a brand-new wastewater pipe. This work is currently taking place on the private land near Gelynis Farm, but you may notice some of our contractor's construction vehicles travelling along Ty Nant Road and Gelynis Terrace to access our working area. This work will be completed by the end of October 2021.
Tongwynlais
We're laying a brand-new wastewater pipe within the private land next to Iron Bridge Road, as well as cleansing sections of the existing pipe. This work started on Monday 14th September and will be completed by the end of October 2021.
To be able to access the working area, construction traffic will be travelling down Iron Bridge Road between 9.30am and 3pm, avoiding peak school times. Where possible, we're kindly asking residents to avoid parking along the narrow sections of the road to help us minimise any potential traffic disruption in the area.
We will also need to carry out work to clean the sewer pipe underneath the M4 in Summer 2021, and we will update this page with more information closer to the time.
Working during Covid -19
During this time, we will continue to follow Government guidelines and would like to thank customers for ensuring they maintain a safe distance from our colleagues. We know this is a very challenging time but please be assured that we are – and will continue – to do everything we can to continue providing our essential services.
How are we doing?
Our aim is to provide you with great customer service and we would like to know if we're doing a good job. If you would like to share your feedback visit CapitalFeedback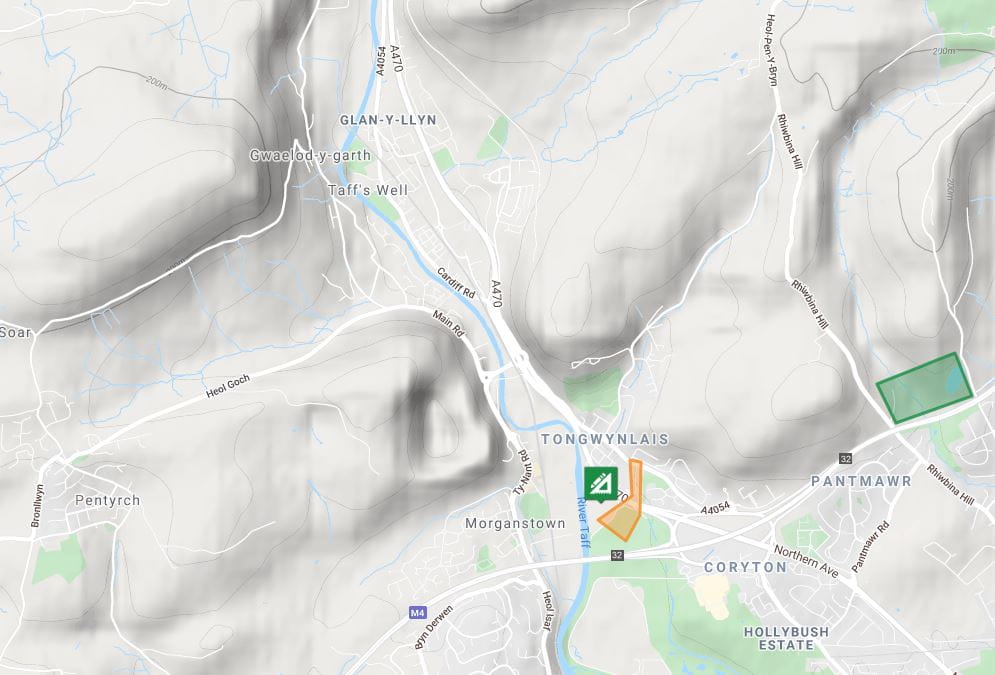 In Your
Area
To receive these updates by email, visit In Your Area and click Keep Me Informed.
Find out more