Taf Fechan project officer appointed and steering group under development
---
Project officer in post from end of October 2020 for 12-month period
Role of project officer is to foster community engagement and facilitate activity
The project is part of the Wales Rural Development Plan 2014 – 2020 which is funded by the European Union fund for Rural development and the Welsh Government
Welsh Water is pleased to announce that a project officer has been appointed and is now in place to deliver the Taf Fechan Landscape and Community Project.
Charlotte Lloyd-Griffiths took up the role at the end of October and is now working in partnership with members of the Pontsticill community to plan the way forward and deliver on the project's aims.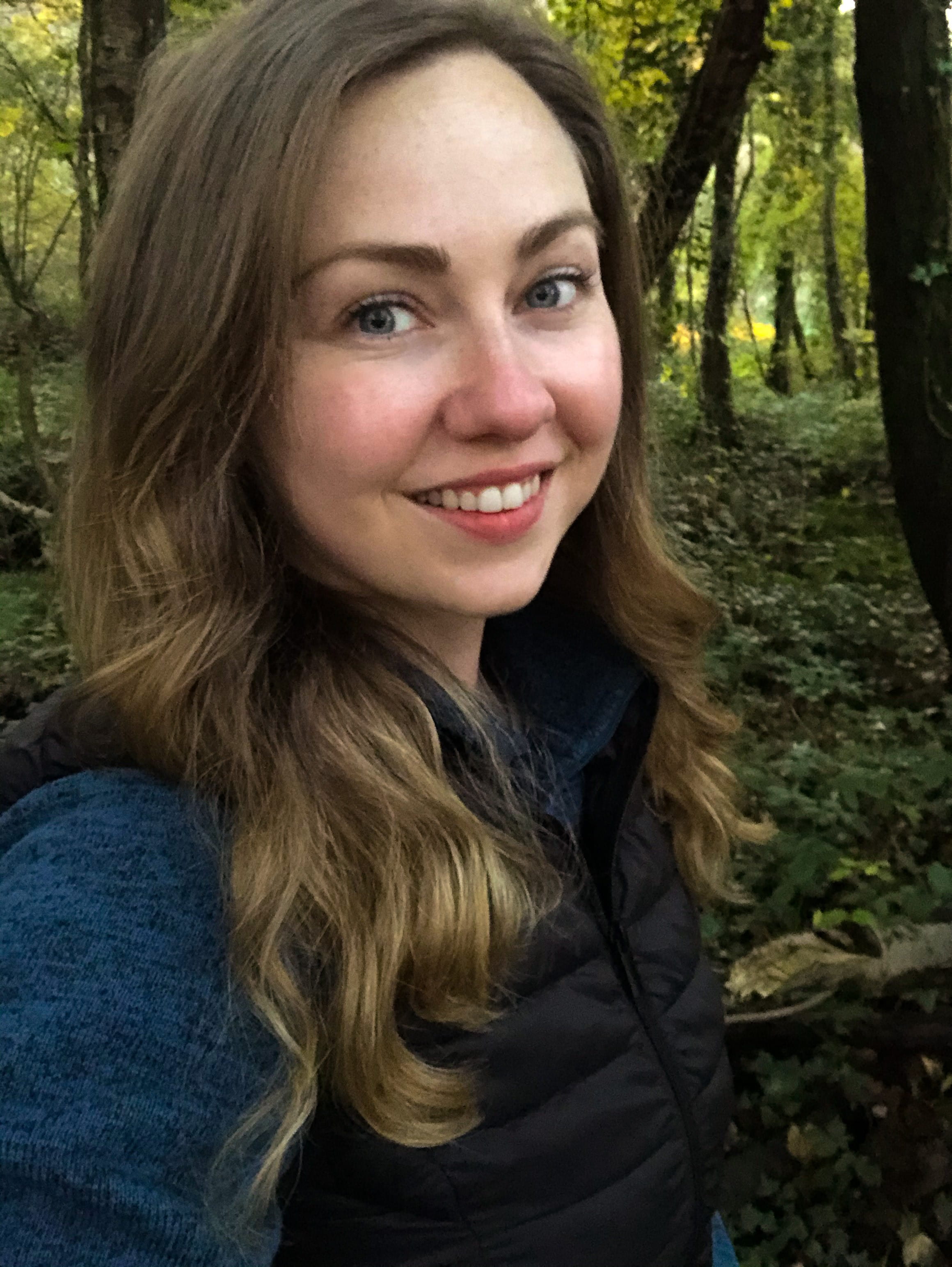 The project is a partnership between Welsh Water, the only not-for-profit utility company in England and Wales, and the Pontsticill Community Group and has been funded by the European Union fund for Rural development and the Welsh Government.
"I am so excited to have this opportunity and am looking forward to working with local residents in improving the area around the Pontsticill Reservoir," said Charlotte, who has worked for Welsh Water for 2 years.
"I have previously had the pleasure of working with people from various backgrounds such as agriculture, amenity, ecology and the wider public, and I hope to be able to use that experience to bring together the different communities that call Pontsticill home.
"I hope to work with these communities to showcase what Pontsticill has to offer and to explore opportunities where we can work together to tackle the issues that have an impact on water and the environment."
The community project sits within Welsh Water's Brecon Beacons Mega Catchment programme and aims to improve how we manage our drinking water through catchment management. A water catchment is an area of land from which water flows into a larger body such as a river or reservoir. Catchment management aims to protect and enhance this water in the environment by tackling any quality issues at source to reduce the chemicals and energy needed later on so that we can supply wholesome drinking water to our customers.
A catchment management approach is one which uses a collaboration to enable community engagement and action.
The project objectives are:
To protect and improve water quality both for drinking water and to achieve a higher ecological status.
To restore and create natural habitat to improve biodiversity and public access.
To address issues around anti-social behaviour including:

Fly tipping and littering
Risks associated with wildfires on common land
Impacts from illegal off-road vehicle use
Unauthorised swimming in the reservoir
To foster community empowerment
To build and grow a partnership approach to ensure long term resilience of the water supply and wider environment within the catchment.
The team driving the project is now sending out an appeal to the local communities to get involved and share any ideas they might have which will help shape the direction of the project.
We were very impressed with Charlotte's enthusiasm towards the Taf Fechan project, and she has some great ideas of how to engage with the local people and pass this enthusiasm on," said David Ashford, the manager of the BBMC programme. "We are now approaching interested parties to ask them to sit on our steering group. This group will be vital in providing Charlotte and us with ideas and plans for how to improve the local landscape and ensure we are fulfilling our brief, which is to improve this area for the benefit of, and in partnership with the community.
Charlotte will now work closely with the emerging Taf Fechan steering group and the Pontsticill Community Group to plan the next steps.
To discuss issues and suggest ideas, help shape our vision, or to receive further information on the Taf Fechan project and the BBMC please visit here or contact BBMC@dwrcymru.com.